Today we're announcing BlockHeads Maze Royale! This marks the return of the Blockhead characters, one of the original character franchises developed by Outside The Box Software over a decade ago.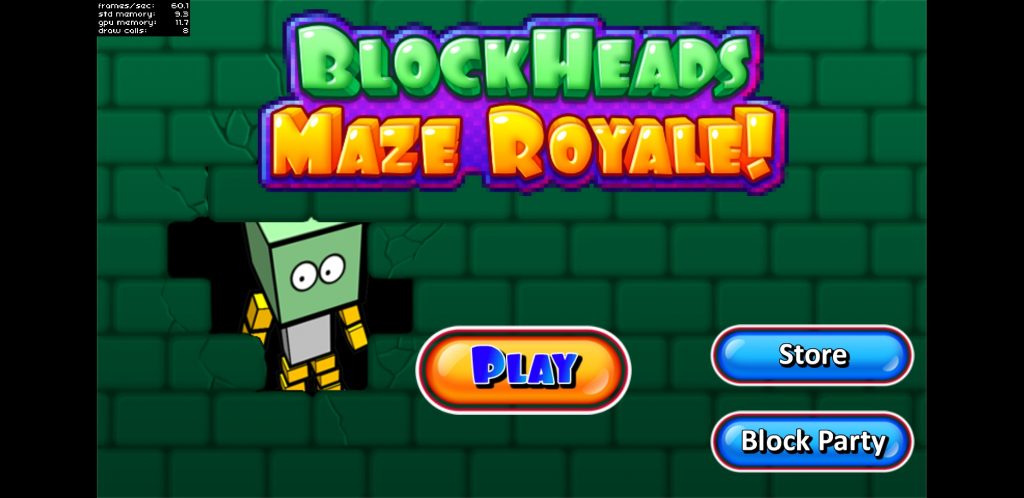 You can read about the original BlockHeads Clash in our Gameography here: http://otbsgames.com/game_blockheads_clash.html
As mentioned in the Gameography, we planned for the BlockHeads franchise to resurface on Mobile. BlockHeads Maze Royale is now that realization.
More details will be revealed over the coming months, but for now BlockHeads Maze Royale can be described as  a unique mashup of bomberman, dungeon crawler, and battle royale gameplay.
Follow us on Instagram @otbsgames for regular updates. Right now we're aiming for a late 2019 release after Polimon.